Honda Civic Sedans For Lease in Overland Park, KS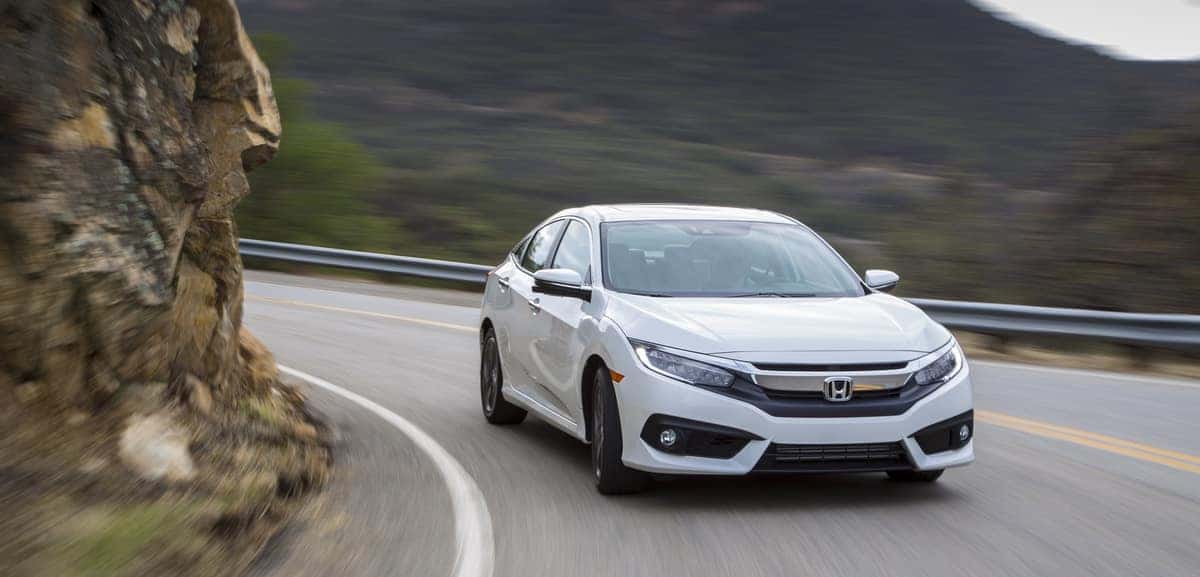 You don't have to break the bank to drive the dependable, efficient, and energetic Honda Civic! It's one of the most capable compact cars on the road today, and there's no denying that a Honda Civic lease is a superior option for drivers on a budget. When you shop with O'Neill Honda in Overland Park, you'll have no trouble finding a new Civic that exceeds all of your expectations!
Before you read on, find out how the Civic compares to another top competitor:
What are the Differences Between the Honda Civic and the Subaru Impreza
What Are the Advantages of Leasing?
Some drivers and business owners believe that direct ownership is ultimately preferable to leasing, but upon closer investigation, it's easy to see why the latter can often be a better option! A Honda Civic lease will give you the flexibility you need to thrive, and our manager specials make it easier than ever to get on the road.
Flexible Terms and Timely Trade-Ups: When you lease with O'Neill Honda, we'll work with you to determine an ideal lease based on your needs. Leasing terms can vary from a few months to many years, and since you have this flexibility, keeping your car or your fleet up to date is a simple process.
Lower Up-Front Cost: With many leases, all of the up-front costs are covered by 100% financing, so you won't have to make a big down payment when you pick out your new car. You'll still have to make payments on a month-to-month basis, but you'll free up tons of money that you can put towards other important ends.
Tax and Budget Benefits: Leasing can be a smart choice for businesses hoping to remove liabilities from their balance sheets, and those who choose this option will also be able to take advantage of significant tax benefits. As with depreciation expenses, lease payments can be written off to reduce your taxable income.
Test Drive the 2018 Honda Civic Today at O'Neill Honda!
There's never been a better time to take the 2018 Honda Civic for a test run! Our unique offers and incentives make this an especially exciting time to begin a Honda Civic lease, and the drivers of Overland Park are already taking notice. Start exploring your options at O'Neill Honda today!
Are you interested in learning more about the new 2018 Honda Civic? Read more here: