Does Overland Park, KS Have Red Light Cameras?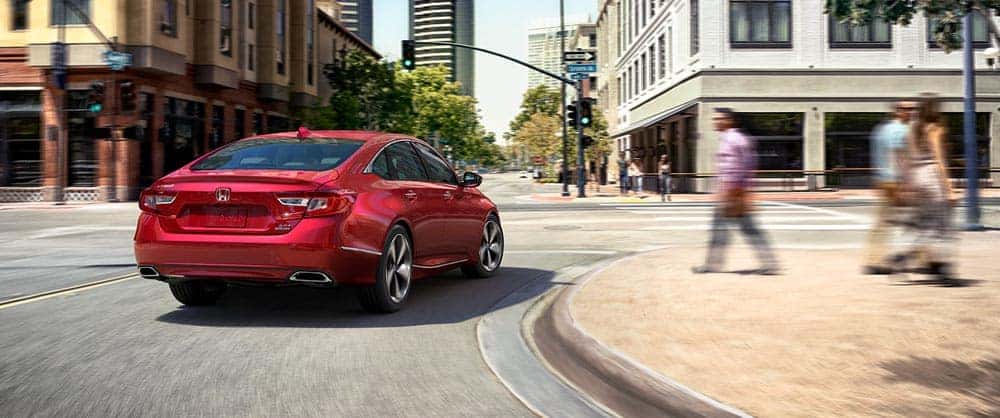 No. Unlike other states, Kansas driving rules does not require the use automated cameras at intersections, so Olathe drivers don't need to worry about getting a fine for driving through a red light.
Kansas Driving Rules for Red and Yellow Lights
While you won't find red light cameras in Overland Park, there are Kansas driving rules that must be obeyed to avoid a ticket and fine.
Red and Yellow Light and Stop Sign Rules
Right on Red Rule
You can make a right turn after stopping at a red light, as long as there is no sign that it's prohibited.
Left on Red Rule
You can make a left turn after stopping at a red light only from a one-way street to another one-way street.
Solid/Flashing Red Lights and Stop Signs
Drivers must make a full and complete stop before reaching the marked line or entering the crosswalk before proceeding.
Yellow Light Rule
In Kansas, a yellow light signals a warning that the light will turn red. You're allowed to enter the intersection if the light is still yellow.
Learn More from O'Neill Honda
Now that  you have a better understanding of the Kansas driving rules for red and yellow lights and stop sign, you can drive safely in your new Honda or used vehicle from O'Neill Honda. Visit us from Shawnee or Leawood to take some test drives, learn out more about features like the Honda Odyssey color options, and find out how you can save with manager specials or our offers and incentives.